Info for artists and individuals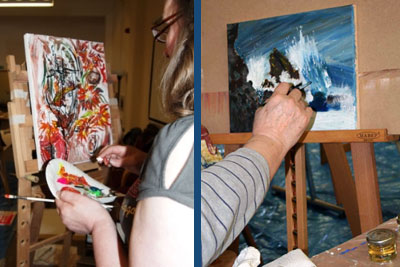 DASH has been supporting the development of Disabled visual artists for over ten years and we have built up a wealth of knowledge and expertise.
We offer one to one mentoring to artists at all stages in their career. Visit the Cultivate project page for more information.
We work with galleries and arts and cultural organisations to develop commissions and opportunities for Disabled artists across the UK.
We offer training and workshops for artists and we are always looking for inspiring workshop leaders.
We are always looking to make contact with new artists, so please get in touch.